Child Safeguarding Week is an annual campaign to promote individual, organisation and community action to prevent child abuse and neglect in Aotearoa.
It provides a platform to increase public awareness about child abuse and neglect, how it occurs and what can be done to prevent it.
The positive is that it CAN be prevented.
Child Safeguarding Week 2023 is placing a spotlight on preventing child sexual abuse. It is a heavy issue but one we should not shy away from if we are to see an end to it.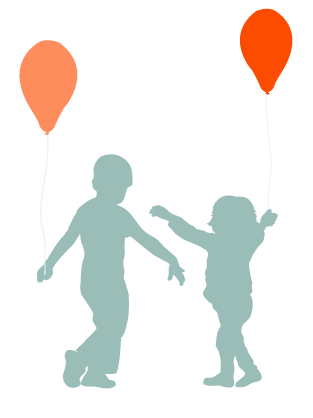 Why this theme?
How can I make a difference?
Previous Weeks
Details of previous Child Safeguarding Weeks can be found on our Blog page.
Support the Week
Child Safeguarding Week was launched by Safeguarding Children in 2021. If you are interested in being part of this annual campaign. Safeguarding Children would love to hear from you!