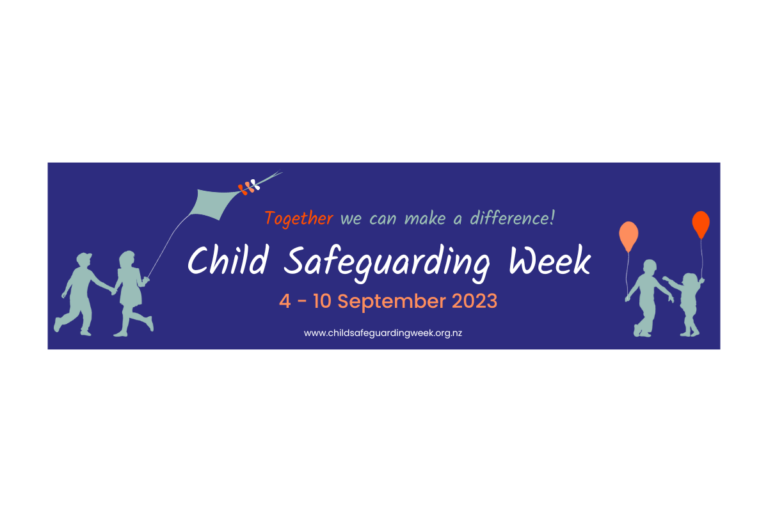 Advertise the upcoming week, update your email signature to include a CSW banner!
Promote CSW. Print a support poster and put it up in a prominent place in your organisation.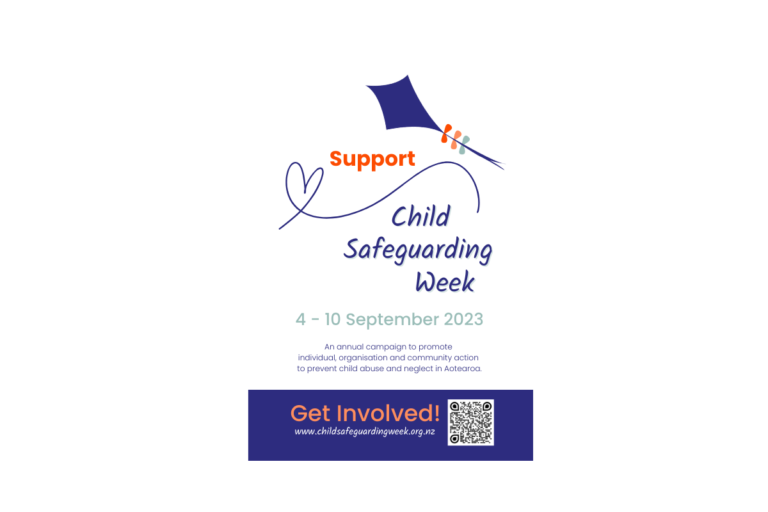 Spread the word about CSW. Print out some flyers and make these readily available to those who access your service.